Thinking of an antique themed wedding? Then there is something you need to remember about antique inspired weddings since a lot of people mistaken antique as vintage or vice versa.
To differentiate one from the other, there are two things.

One way to distinguish antique from vintage is time.  Vintage usually goes from 1920's up to 1960's.  Antique, on the other hand, is earlier than the year 1920.  Antique is also classified as anything at least a hundred (100) years old.  Second, most antique items in weddings are usually passed on from generation to generation – bride to bride or groom to groom – to keep the lineage going.
It's fun to mix and match new wedding items with antique ones.
Wedding Gown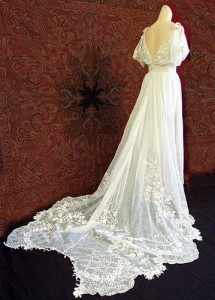 There are many antique wedding gowns and their accessories that are still wearable.  You can actually check out your great grandmother's wedding gown.  There are many dress shops that can make alterations for you if necessary.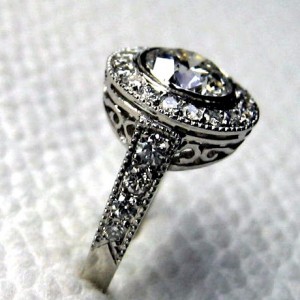 Wedding Jewelry
Heirlooms such as wedding rings, engagement rings, buotonnieres and other wedding jewelries are great matches for your wedding gown or your groom's attire.
Wedding Decorations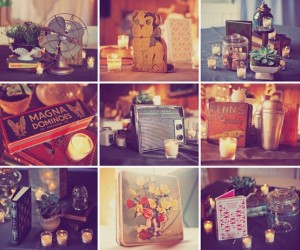 Antique grandfather's clock, lamps, chandeliers, clocks, picture frames, cabinets, sala set, and old family pictures will be great antique wedding decorations for your wedding ceremony and wedding reception.
Ask your trusted wedding planner or check out different sites and articles that can give you more creative ideas for your antique wedding theme.
Posted in
Antique Weddings
,
Wedding
,
wedding planning
,
Wedding Themes
,
Wedding Tips
Tags:
toronto region antique inspired wedding
,
toronto region antique wedding decorations
,
toronto region antique wedding gowns
,
toronto region antique wedding jewelry